Reprocessed Plastic Machinery
Agglomerator
Agglomerator is used to recycling and converts plastic waste as dense material for easy feeding into Extruder Machine.
Sangamam Polymers, Coimbatore, Tamil Nadu, India is the manufacturers and suppliers of Plastic Agglomerator Machine which can be used to recycle LDPE, LEPE, PP materials.


Extruder with Strand Pelletizer
Pellatizer is used to Pelletizing plastic waste materials like LDPE, HDPE PP and others.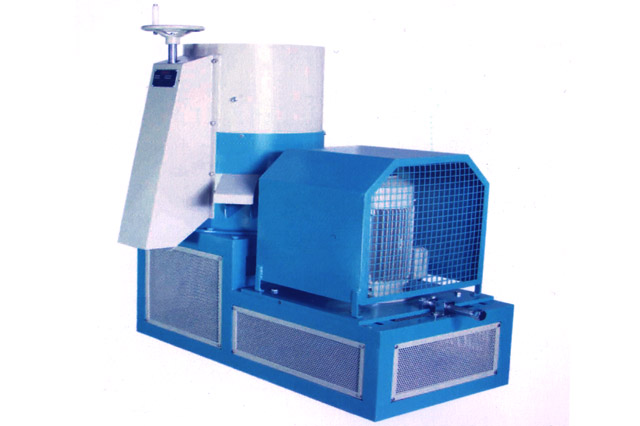 Agglomerator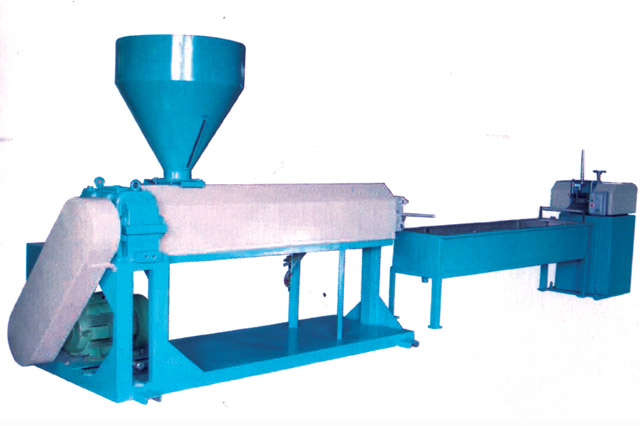 Extruder with Strand Pelletizer