Welcome To Sangamam Polymers
Manufacturers and Suppliers of: Packaging Materials,
Polythene Sheets and Bags
Sangamam Polymers has been established in the year 1990 in Coimbatore, Tamil Nadu, India and having many years of experience as manufacturers and suppliers of superior quality Packaging Materials, Polythene Sheet, Polyethylene Bags, Polyethylene Roll, Reprocessed Plastic Granules, Bubble Sheet, Stretch Film, Garbage Bag, Grow Bag, Nursing Bag, Reprocessed Sheet (RP), Reprocessed Bags (RP) and many more...We are supplying our products throughout South India including Kerala, Karnataka, Andhra, Telangana and Pondicherry.
Read more..
OUR PRODUCTS
Reprocessed(RP) Sheets, Bags and
Rolls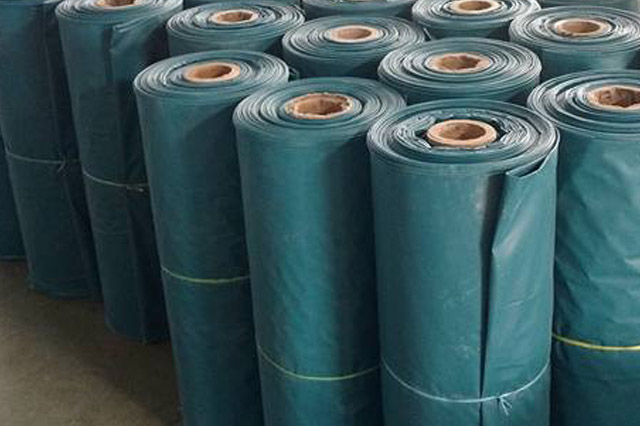 Sangamam Polymers is one of the leading manufacturer and supplier of high quality Reprocessed(RP) Polythene Sheet, Bags and Rolls. Owing to the presence of our expert team, Reprocessed(RP) Sheets, Bags and Rolls are durable with a high water-resistant capacity and is easy to use. At, Sangamam Polymers, we are offering a wide range of Reprocessed(RP)Sheets, Bags and Rolls, customized as per client requirements.
Features:
* Water Resistant * Cost Efficient


* Optimum quality * Dimensional Accuracy


* Durability * High Efficiency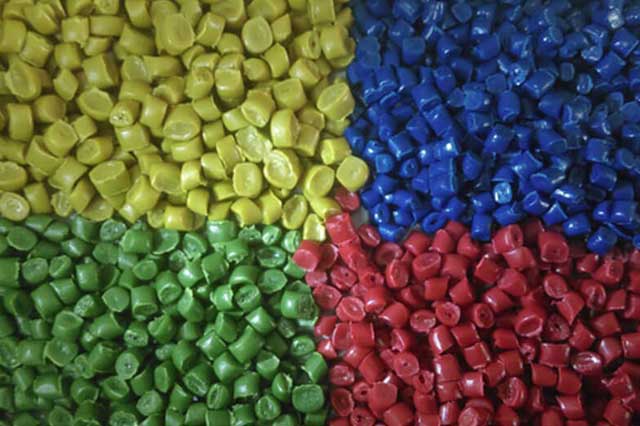 Reprocessed Plastic Granules:
At Sangamam Polymers, we have attained a paramount position in the industry by manufacturing and supplying a quality range of Plastic Reprocessed Granules. Our granules are broadly used in manufacturing household item, automotive parts, chairs, bags, buckets and wide range of other products.
Features:
* Quality assured


* Cost-effective


* Eco-friendly

HDPE Sheets
Sangamam Polymers has a large selection of High Density Polyethylene Sheets (HDPE) for multiple binding, packaging or product applications.

Bubble Sheet
At Sangamam Polymers, we provide best quality Air Bubble Sheets, Bags / Pouches as per the specification / drawing provide by our clients.

Stretch Film
Sangamam Polymers is offering an enormous quality range of Stretch Film . Stretch Film Jumbo rolls use for wrapping around applications like GRP tanks, Motors, Cartoons etc..

Garbage Bags
Sangamam Polymers offers a wide range of quality Garbage Bags that widely finds its application in various industrial, Commercial and house hold sectors.

Grow Bag and Nursery Bag
Sangamam Polymers is engaged in manufacturing, supplying of commendable range of Grow bags and Nursery Bags, manufactured using high-grade raw material.

VCI Poly Sheets
Sangamam Polymers offers VCI Poly Sheeting that protects metals from rusting. VCI Sheeting is great for creating your own custom Packaging.